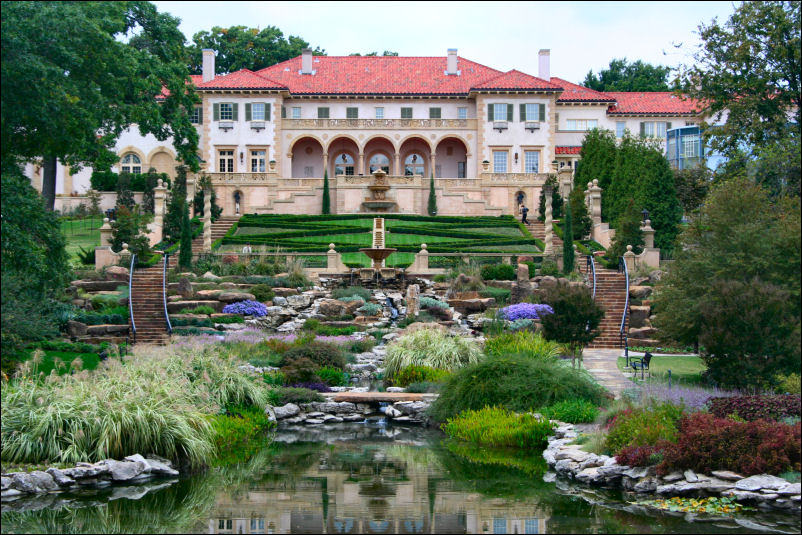 The winter months in Tulsa really like to hold on for, what seems like, far too long. Some days its warm and nice, others its uncomfortable cold. We've compiled a few new ideas to enjoy the last few months of winter instead of dreading them. Whether its staying in doors or enjoying the frost in the air, leaving the comfort of home is good for all of us.
1. Try a new restaurant
We all have to eat, right? theculturetrip.com offers many good options. For southern comfort food, try either Tally's Good Food Cafe or Evelyn's Soul Food. You could also try Hank's Hamburgers or The Rusty Crane. Tulsa is also known for its great Mexican cuisine and El Rancho Grande is considered one of the best, while Elmer's BBQ is one of the best BBQ joints. If its sea food you are craving, visit White River Fish Market and Restaurant. Whatever strikes your fancy, try something new!
2. Enjoy the fresh air
Even though the cold seems unbearable a lot of the time, it can be fun to bundle up to enjoy keeping your hands warm with a cup of hot cocoa. Take the family to visit the penguins and snow leopards at the Tulsa Zoo or go to Tulsa's new Gathering Place to work out everyone's cooped up energy. To read more about the Gathering Place, follow this link. For an artificial coolness, cheer on the Tulsa Oilers during one of their many home games or lace up some skates yourself at the Oilers Ice Center.
3. Find a warm indoor location to learn something new
Visit the Philbrook museum for a little education and slow exercise while looking at beautiful art. Take the kids for some fun at the Discovery Lab in Tulsa Children's Museum. Or go to the Oklahoma Jazz Hall of Fame and learn something about the finer things.
Nothing feels better than coming home after a good, tiring day of activity. We hope these few ideas inspire to take every day as an opportunity to make memories.