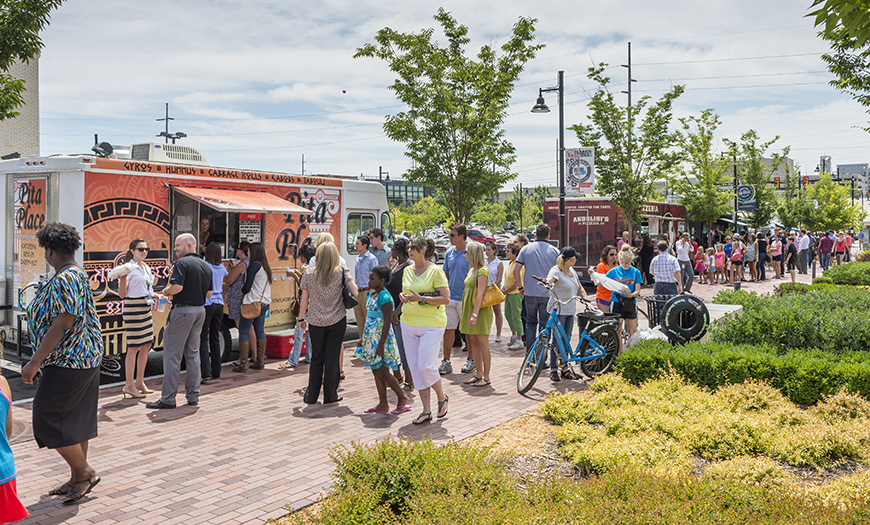 With the sun making itself known more regularly and warmer temperatures ahead, Tulsans seem to have a touch more of motivation to get out and enjoy the weather. Spring time offers to many fun options for entertainment. When you and your family aren't busy spring cleaning, do something fun in Tulsa!
1. Opening day for the Tulsa Drillers is April 4th! Head out to ONEOK Field and cheers on the Drillers.
2. On April 1, go to Gutherie Green for fresh air and free class led exercise. Fitness on the Green will be held at 5:30pm for Yoga and 6:30pm for Zumba. Check out www.guthriegreen.com/ for more information and more classes throughout the month of April.
3. Enjoy the weather at a University of Tulsa softball game. TU vs. Kansas on April 3 at 5pm. Pack the Collins Family Softball Complex and cheer on the ladies to victory. Admission is only $5.
4. On the 1st Friday of every month, Tulsa Arts District hosts an Art Crawl from 6 to 9pm. Support and purchase local artists work at this event. It's a great activity to stroll after a good meal in the area.
5. Visit Gutherie Green during lunch time every Wednesday for any food truck your hungry heart desires. Food Truck Wednesdays hosts local food to help shake up the monotonous work week with good food.
We love Tulsa and we love serving Tulsans with quality property management. Our families thoroughly enjoy discovering new ways to explore our city during any season, and we encourage you to do the same. Tulsa has so much to offer and is continuing to grow. Enjoy the spring!